If you are here just for the review, skip straight to the post which is two to three paragraphs down.
Sorry for the lack of updates recently but recent episodes of anime does not really deserve a post of their own. Like drawing a gun and getting a triple kill in 0.20s, uh yea Duke, you are a terminator right? Or aliens 3 times bigger than humans who love a bloodbath (think klingons) but are tamed by the songs of a small cute loli. Lolicon aliens. Pffft.
So, with 3G iphone in sight, why in the world have I gotten this nokia 6220 classic?
1) It's on promotion at SG$188 with 2 years of bondage with Singatel, 3 days limited promotion.
2) It has the specs of N82 without the wifi and using a single core instead of dual core processor.
3) This means good camera handphone = good quality pictures of my toys. Yay!
Picture time!
Disclaimer: All pictures with 6220c inside are taken using 1.3 MP Canon Powershot A100 unless specified so forgive me…a phone just can't take pictures of itself.
Box is the size of the singtel jetpack modem box.
Unlike advertistments of toys, battery does comes with it.
Package includes: Phone (duh), 1 GB microsd (differs from shop to shop), tv out cable, cute charger, many pamplets, warranty card ( remember to get the dealer's chop before leaving the shop!) and a 86 page manual for each language.
Edit: I forgot to include the 2.5mm earpiece which comes with it. Comes with a clipon and a remote with one button. Beats me on the purpose of that button.
Comments: Yea, everyone loves free stuff, music, maps, games. However, I would just love it if they can keep it simple like how Apple does it. Like wth, 86 page manual with each 'free' gift possibly leading to many headaches of getting it to work and stuff especially since my last phone was a simple phone. Thankfully, I have the patience of a technojunkie (ipod touch, psp slim and cowon A3 were the tests, 6220c is the final examination).
Looks a little motorolaish, doesn't feel as solid.
I have a feeling the sliding button will jam after prolong usage. 5MP, 4 x as awesome as shitty A100!
Microsd slot on the left. Pull hard to remove card. Self destruct (GPS) button on the right, lights up upon activation.
Camera button. Click once to activate. Volume buttons on the right, serves as digi zoom in cam mode.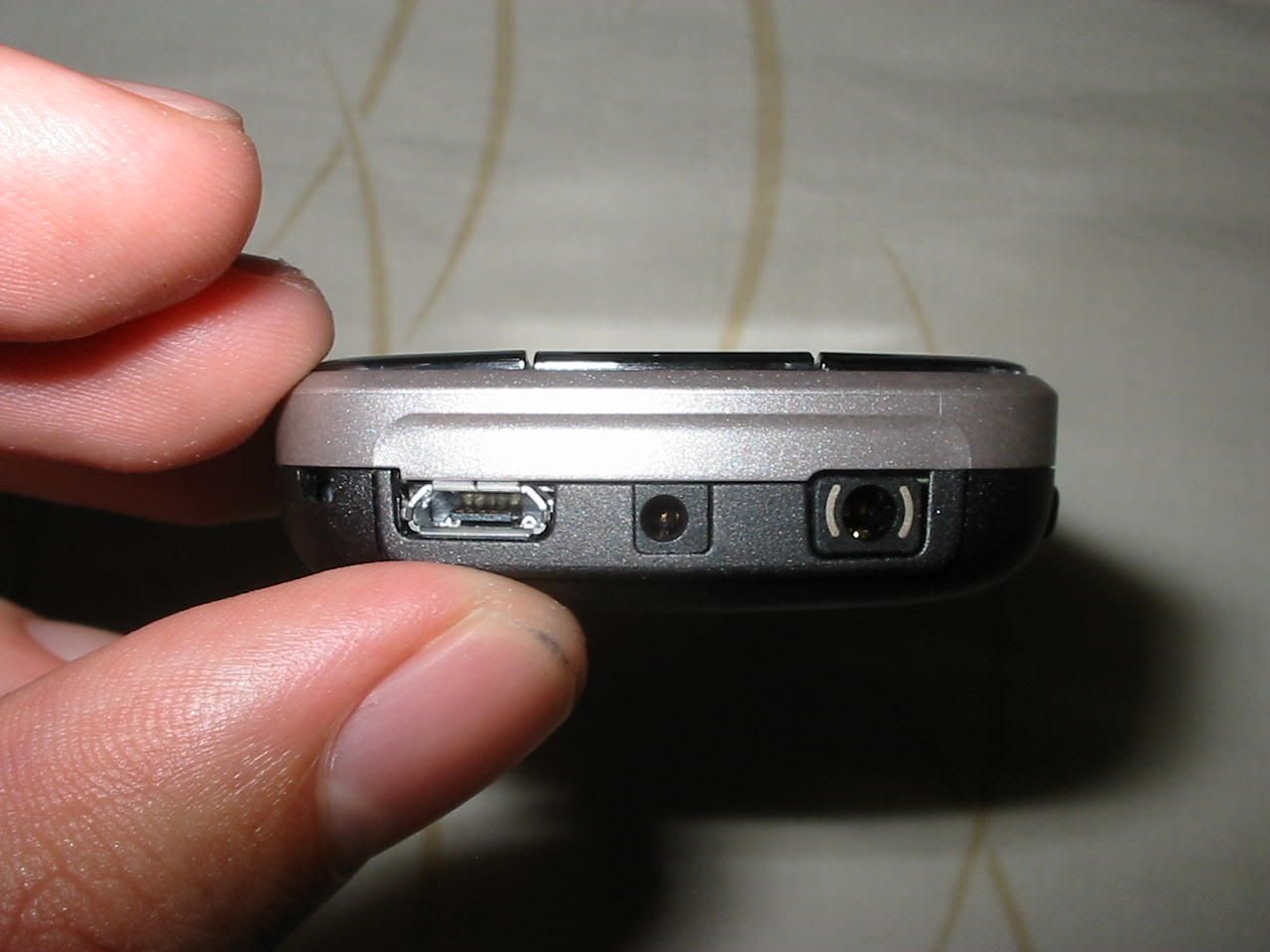 Bottom of phone from left: USB, charge, 2.5mm headphone plug.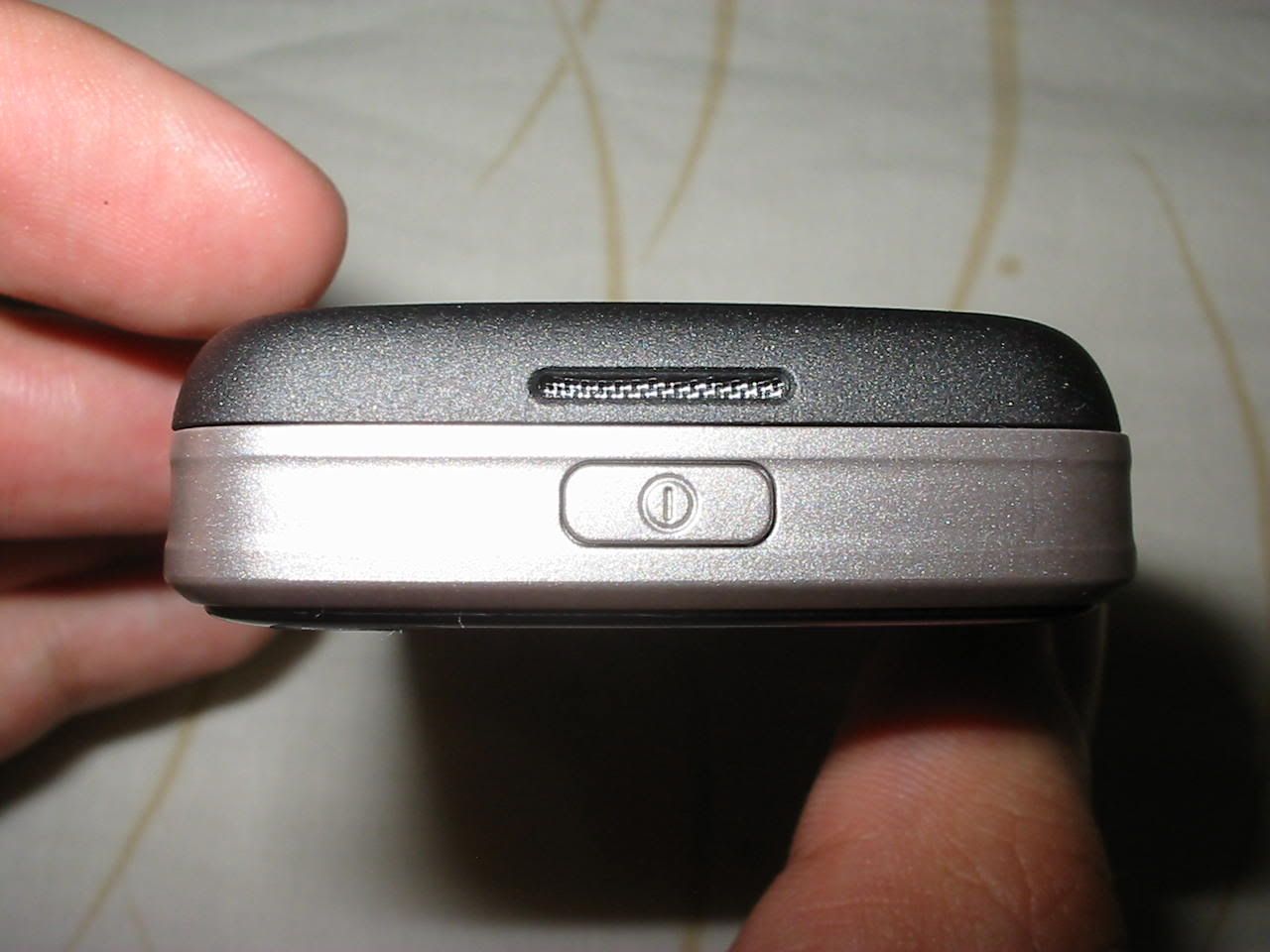 Top of phone: Speakerphone speaker, on button.